Logistics site with development potential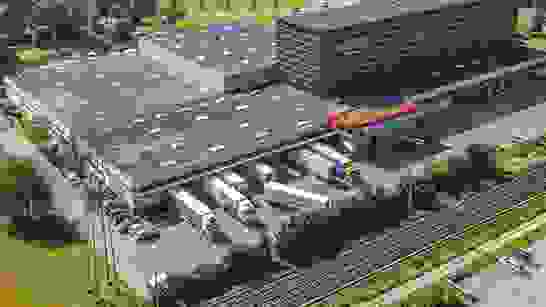 Located directly on the A1 motorway, the HIAG's site in Brunegg in the middle of Switzerland is a top site for logistics with versatile development potential.
Brunegg Nord

Site area
28'049 m²
Usable area
16'342 m²
Storage space
15'456 m²
Office space
1'253 m²
To the site portrait
The Brunegg site was acquired within a sale-and-leaseback transaction with Sulser Logistik, which uses the site as its long-term tenant for the company headquarters of Sulser Transport AG and Sulser Logistics Solutions AG, and as a logistics hub. The modern logistics centre in the Swiss heartland offers a fully automated high-bay warehouse as well as a block warehouse, pallet warehouse, small parts warehouse and hazardous substances warehouse.