Large surface area and usage offering for logistics and industry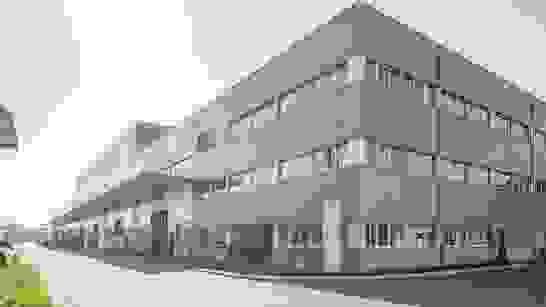 Kleindöttingen industrial park is a large-scale industrial and commercial zone in the lower Aare valley. The site is easily accessible from the economic catchment area of Zurich and is connected to the suburban train network of Zurich and Baden.
Kleindöttingen

Site area
192'590 m²
Industrial space
38'999 m²
Office space
8'485 m²
Commercial space
6'393 m²
To the site portrait
The Kleindöttingen industrial park is a large and functional site for logistics-intensive and production-oriented companies. It offers versatile space and usage options, an efficient environment and individual solutions including customised conversions and installations as well as new buildings. The halls have transshipment infrastructure as well as outdoor areas, and offer optimal access conditions.