Looking for a new home? Then look no further. A new safe haven awaits in a gorgeous natural setting between the economic hubs of Zug and Zurich. The Columbus apartment building is taking shape on the CHAMA site right beside the Lorze river, comprising 52 high-quality condominiums with views of the surrounding green spaces. The apartments are scheduled to be ready for their first occupants by winter 2023/2024. Welcome to your new world!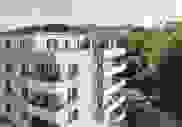 Become an explorer
The CHAMA site caters to absolutely every requirement. The meticulously landscaped park provides a green setting for social gatherings with friends and neighbours, plus future-conscious transport options such as bikes, car sharing and electric cars make exploring the surrounding area a breeze. And all the while, your new apartment is the perfect place to come back to and recharge your batteries for your next adventure.
2023/24
Move-in from Winter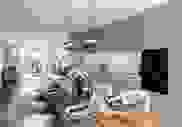 Your apartment – as unique as you are
The 52 condominiums offer plenty of space for your living needs with between one and four bedrooms. Featuring high-quality materials and three stylish fit-out options, you can customise your apartment to your exact personal requirements. Rest assured, though, that the same high quality standards are applied no matter what you choose.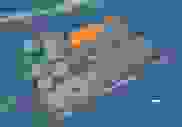 Come ashore between Zug and Zurich
Columbus is your home port, a place where nature and urban amenities coexist in perfect harmony. In close proximity to recreation areas, the CHAMA site offers countless opportunities to simply switch off. Future Columbus residents will be delighted with the infrastructure available in the town of Cham: primary and secondary schools, leisure activities and plenty of shops. The nearby business hubs of Zug and Zurich are home to international companies and a broad cultural programme.
Financing
We can assist you with securing finance for your new apartment in the Columbus complex and will help you make those important decisions. Our finance partners can provide expert advice on all matters related to the purchase of your home.
Find out more!
Want to get better acquainted with Columbus? Then join us on a voyage of discovery!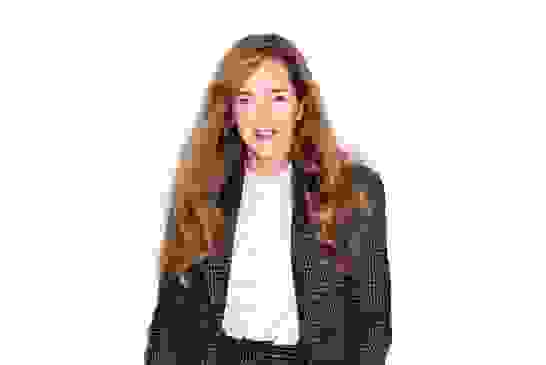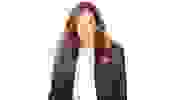 Aline Hölzle
Intercity Vermarktung AG
+ 41 41 727 53 70
columbus@intercity.ch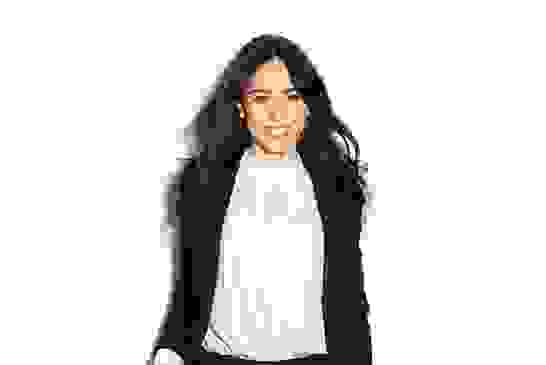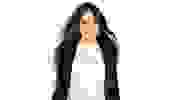 Lea Rellstab
Intercity Vermarktung AG
+ 41 41 727 53 70
columbus@intercity.ch