Long-term temporary use at the former Metalli site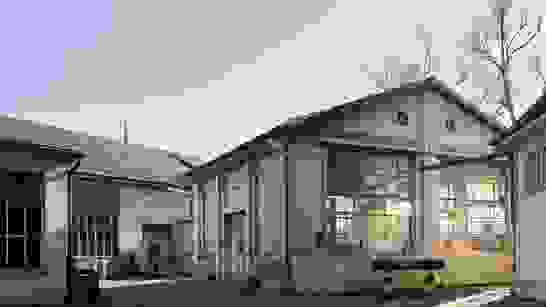 The site is located in the Birsstadt association of municipalities, embedded in the cantons of Basel-Landschaft and Solothurn. The mobility plan provides for the connection of the quarter with a bus line and its own suburban train stop as well as an A18 feeder road for individual transport.
Dornach

Site area
136'009 m²
Usable area
32'240 m²
Commercial space
17'900 m²
Type of use
Industry / Trade / Office
To the site portrait
At the Wideneck site in Dornach, HIAG is making long-term plans for a mixed-use, decidedly urban quarter with a waterfront park along the Birs. In addition to a mixed residential and service use, the site is expected to offer large-scale commercial operations. The long development times allow leeway for various interim and temporary uses, allowing for a gradual growth process at the site.