Papieri site in Biberist
back
Long-term potential for industry and business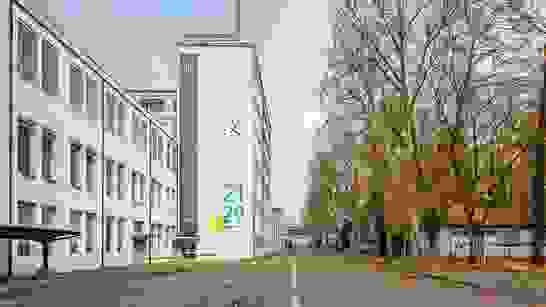 The Papieri site is considered one of the most significant development areas in the canton of Solothurn. Thanks to its strategically advantageous location and extensive infrastructure, it offers excellent conditions for industry and commerce.
Biberist

Site area
271'946 m²
Industrial space
14'341 m²
Storage space
10'079 m²
Office space
3'114 m²
To the site portrait
Within the framework of the redevelopment of the Papieri site, which is optimally located in terms of transport, HIAG is planning the development of a distinctly entrepreneurial innovation site in Biberist. The majority of the available surface area is currently rented as part of the interim use. A lively destination with industrial and commercial space, offices, retail space, many options for leisure activities and apartments should eventually be created at the Papieri site.